DELIVERING ASSISTANCE TO TWO (2) FAMILIES AFFECTED BY HOUSE FIRE IN BRGY. CLAUDIO SALGADO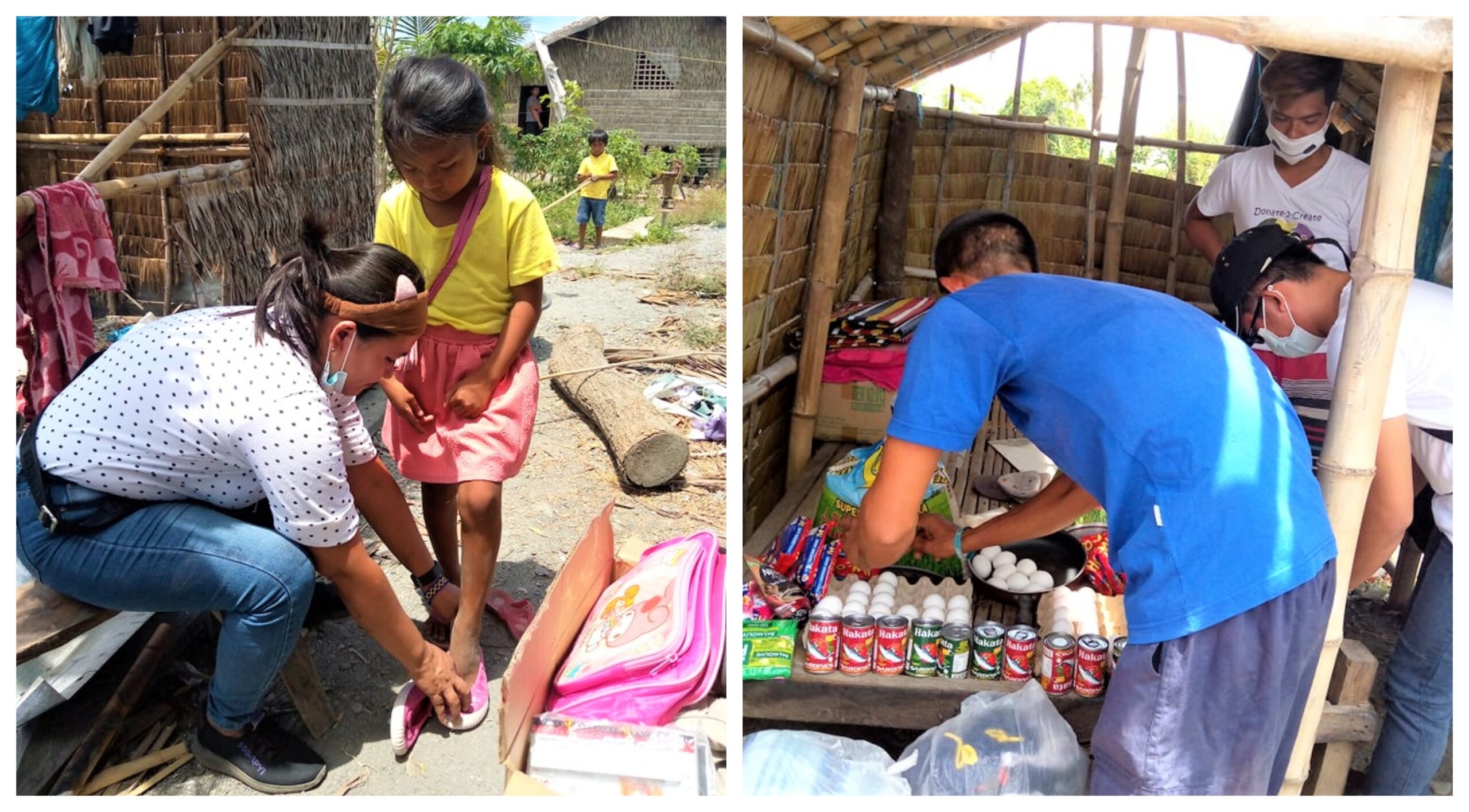 Last Sunday, volunteers delivered assistance to two (2) households in Sitio Cabunulan, Brgy. Claudio Salgado. The families lost all their belonging after the fire that burned their house down last March 24. Although they've lost everything they own, they are happy that they managed to escape the fire and none of the 4 children was hurt.
The assistance we delivered to the families include food supplies such as bags of rice, eggs , canned foods, and other non-perishable goods; clothing, bags, and toys for the children; kitchen wares, blanket and towels, and hygiene essentials.
We would like to thank all the donors of the supplies and all the volunteers who collected, transported, prepared, and delivered the donations to the families.
Below are some of the pictures taken on that day.