Every help counts!
There are many ways to support us.
Ways to support our cause
If you have time to spare, you can do volunteering with us. It doesn't have to involve a long-term commitment or take a huge amount of time out of your busy day. 
Whether you are a carpenter, sewer, farmer, cook or a crafter, the products you can make or you made can be benefit  children or community. It can be a chair, food that we add to our feeding program, or artwork that can hanged in children'S learning spaces or clothing for children.
GIVE YOUR UNWANTED THINGS
If you received unwanted presents or there are things that you do not want or need anymore, you can give them to us. It can be anything from household belongings to clothing and furniture. It could bring joy to other children and family.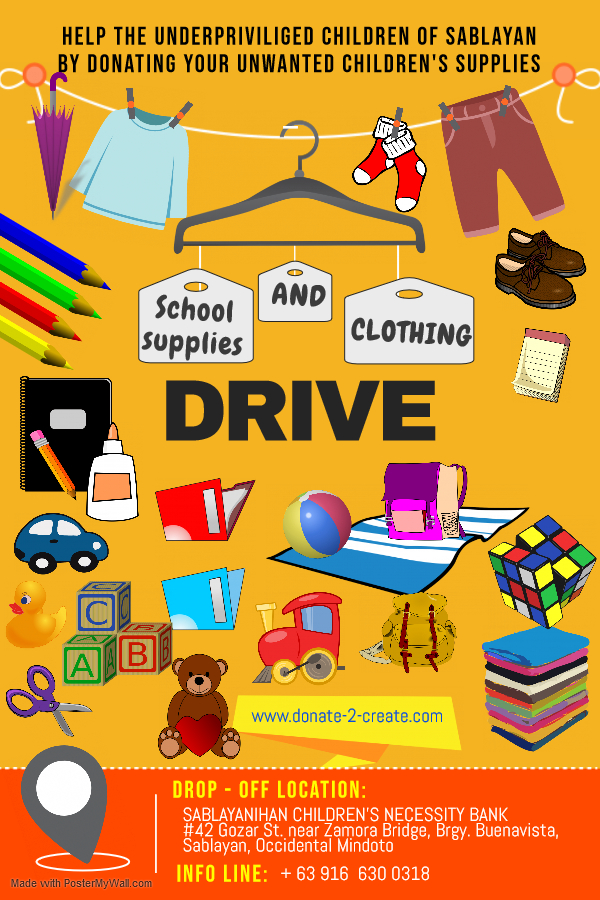 PLEDGE YOUR BIRTHDAY, ANNIVERSARY OR COMPANY CELEBRATION TO US
It is a unique way of celebrating important occassion by allowing friends, co-workers and your family to make a life-saving donation, making your day even more special.
SPONSOR ANY OF OUR PROGRAMS
You can choose to sponsor any activity such as feeding, hair cut, school supplies, putting up learning spaces, distribution or educational / health seminars and workshops.
Cash donations are practical and flexible as these allow us to purchase things which are suited for the project and initiatives.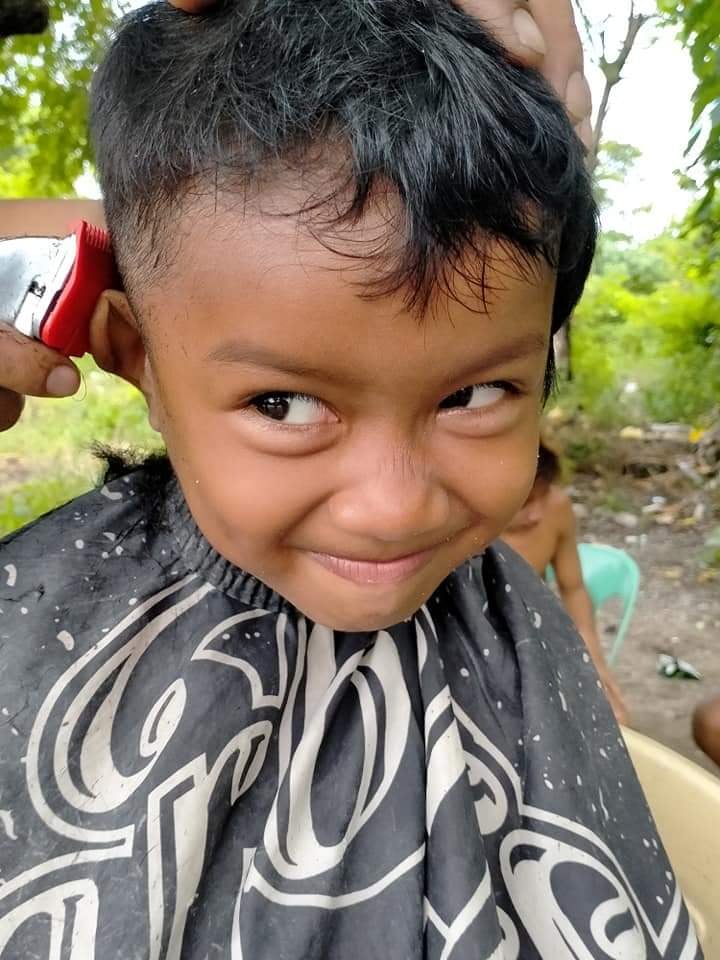 a gift in kind is any donation that DOES NOT consist of donating cash directly to an organization. It can be surplus goods, used clothings that can be given away to those in need.