Feeding Activity in Sitio Culasisi, Mangyan Community in Barangay Batong-Buhay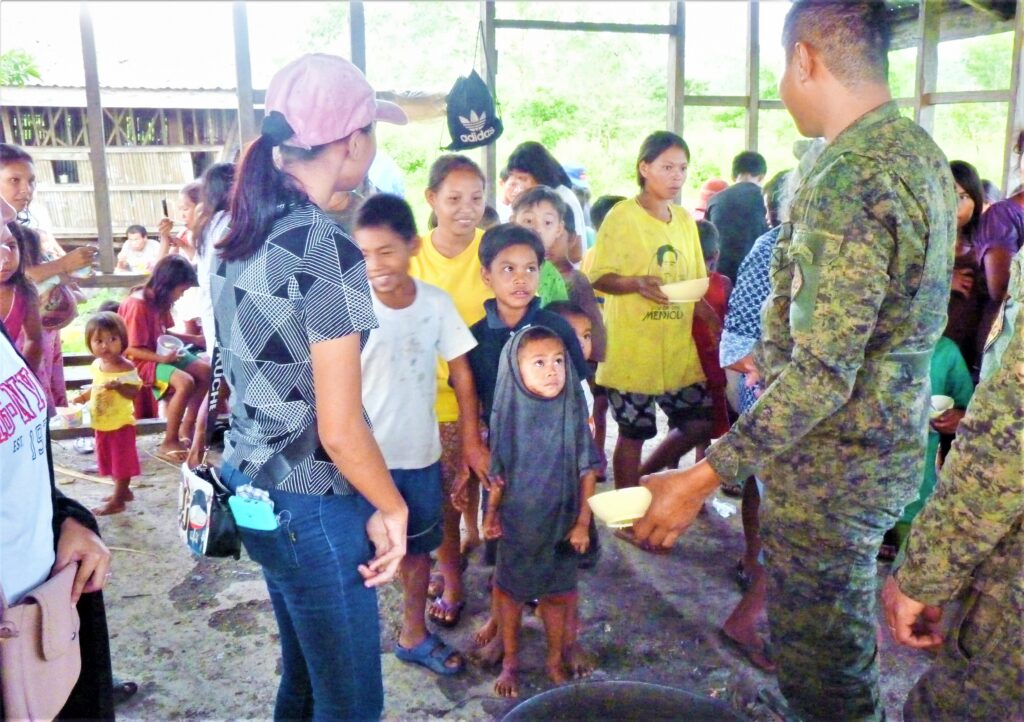 Sitio Kulasisi  is a mountainous village around 45 minutes away from town proper of Sablayan. It is home to several Mangyan tribes which are often affected by armed conflict between military and armed rebels.
  Like other Mangyan communities in Mindoro, escalation of armed conflicts and military offensives have badly affected the already poor socioeconomic condition of Mangyan communities in Kulasisi. Three of their community leaders have died as a result of armed clashes. Most of the families were forced to leave their home and livelihood behind; and reside in flatter area designated by the provincial government as safe place to live. Here they have limited access to natural resources which are more abundant in the highlands. Difficulties to provide food for their families are exacerbated by increase intensity and frequency of drought, heavy rains and typhoons. For the 800 families around the area, government assistance and outreach programs not only  ease financial burden ( although short-term ), but also give a sense of hope and boost community spirit.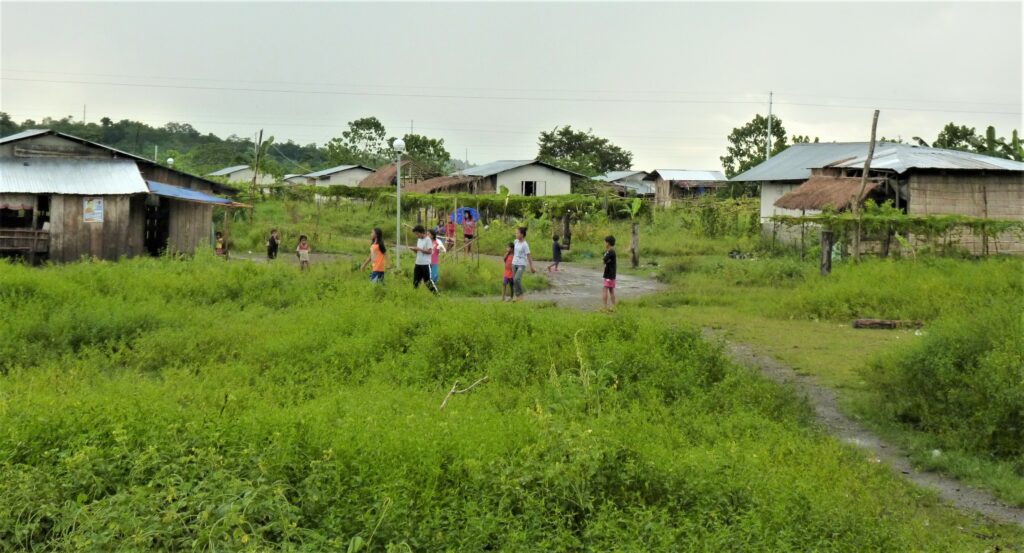 Through the assistance provided by the members of Armed Forces of the Philippines  ( AFP ) and dedication of our volunteers, we managed to conduct feeding activity in the area. Around 200 children enjoyed their hot chicken-vegetable macaroni soup with their friends and families.
 We would like to thank all the sponsors and members of the indigenous community who made the feeding activity a success despite the bad weather that day!
Here are some of the pictures taken from the activity.