House-to-House Typhoon Relief Distribution in Sitio Pandan, Brgy. Claudio Salgado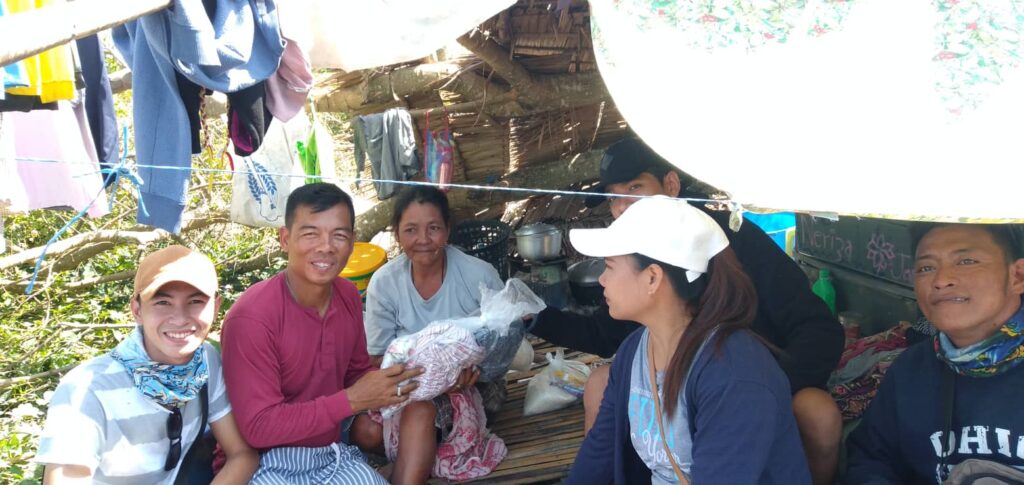 Like other areas of Southern Tagalog Region, the municipality of Sablayan was devastated when Typhoon Tisoy swept over the Philippines last Tuesday. Sitio Pandan located in Barangay Claudio Salgado is only one of the rural communities which suffered heavy damaged from strong winds and heavy rainfall . Although further damage had been avoided due to weather information and early warning from Disaster Risk Management Office , Typhoon Tisoy left ripped rooftops from houses and walls, knocked down power lines, destroyed homes and schools, and people cramped in evacuation centers waiting for the storm to pass.
  Government agencies united to provide services to those affected such as evacuation and distribution of relief goods. However, relief operation supplies were not enough to help the victims particularly those living in far-flung areas.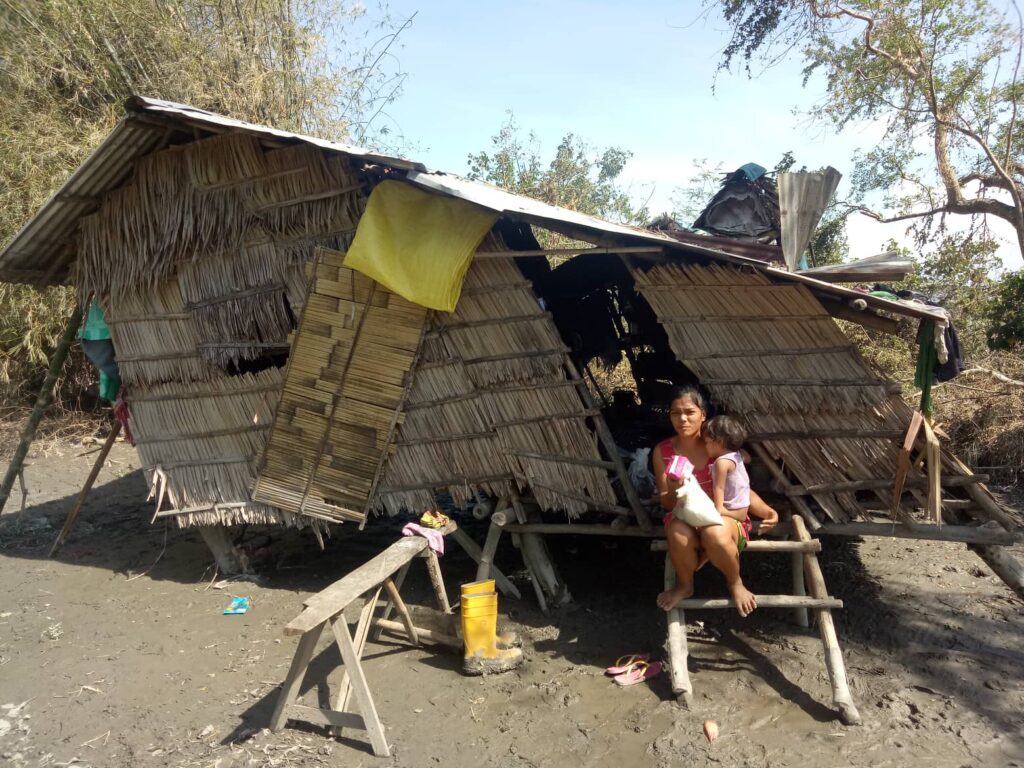 To extend help to the affected families, particularly those with young children, Donate-2-Create SABLAYANIHAN organized a small relief activity through the cooperation of local officials, donors and youth volunteers. Through our family visits, sixty (60) households who lost their homes, and found temporary shelter in small make-shift houses received canned goods, noodles, rice, pieces of clothing and sanitary supplies.
   Below are some of the pictures taken from this activity.