Post - Typhoon School Supplies Distribution in Pandan Elementary School
     The devastating aftermath of the typhoon proved that we are not fully prepared in times of natural calamities. On the other hand, it gives us the chance to show to our community the sense of "Bayanihan" especially at times of disasters. It is a wake up call to everyone to get involved and make a difference by helping our community.
    For two weeks, torrential rains brought massive flooding throughout our province. Many people had been displaced and properties had been destroyed. The roads became inaccessible and the worst part of this was the schools got flooded and the students resources were either badly damaged or washed out.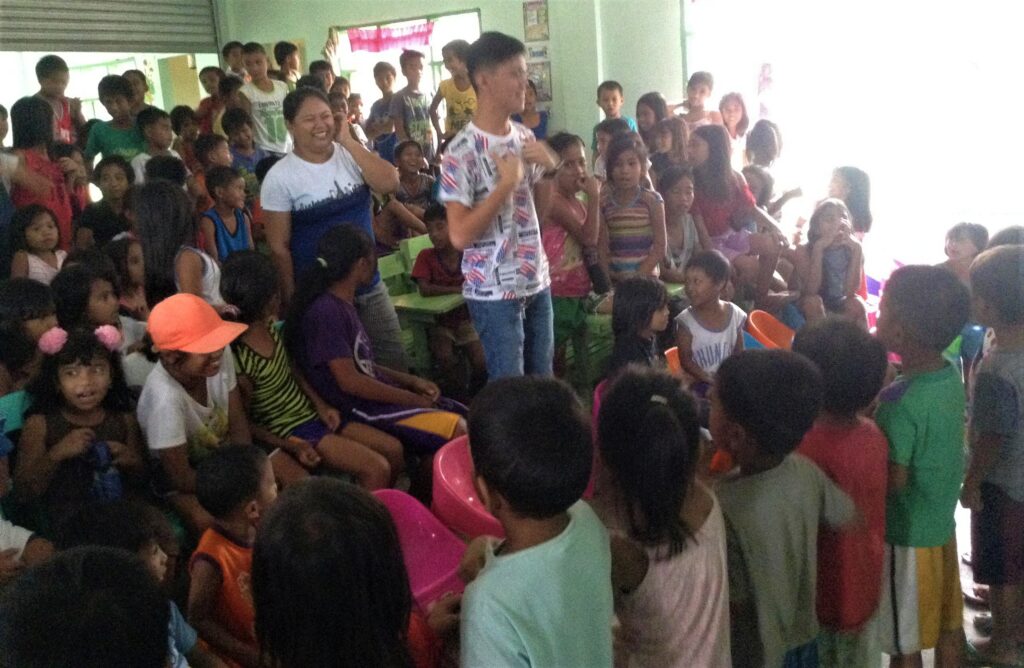 Donate-2-Create Project and Sablayanihan volunteer group worked together to help students at Pandan Elementary School by providing the student's basic school supplies and hygienic kits . It was a huge success since the organization was able to get financial donations in order to purchase and deliver the school resources to our students. 
We would like to thank all our donors, school employees and all the volunteers that made this responder program possible.
Below you can see some pictures taken from this project.