Sablayanihan Barangay Support Initiative : Successful Tree Planting Activity in Barangay Yapang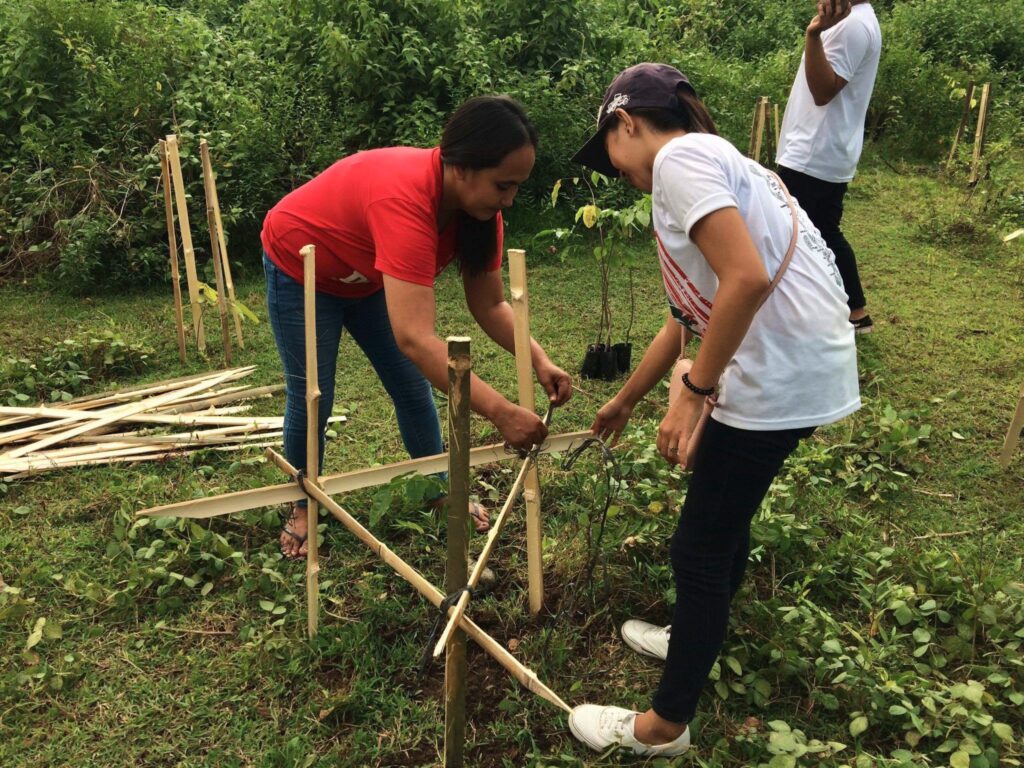 We would like to thank all the participants and volunteers, and generous donors who made our first tree planting activity in sitio Batong Buhay, Barangay Yapang a success!
        Your support enabled us to plant trees in an area where trees are scarce. Around 50 Narra trees ( Pterocarpus indicus ) — one of the native tree species in the Philippines, have been planted with tree guards to protect them being bending, browsing, or being damaged, particularly during the early stages of their growth. 
       When fully grown, they will not only serve as carbon storage , but also increase the aesthetic value of the community, promote biodiversity and minimize the impact of floods and heavy rains.