SCHOOL SUPPLIES DISTRIBUTION IN BARANGAY SAN NICOLAS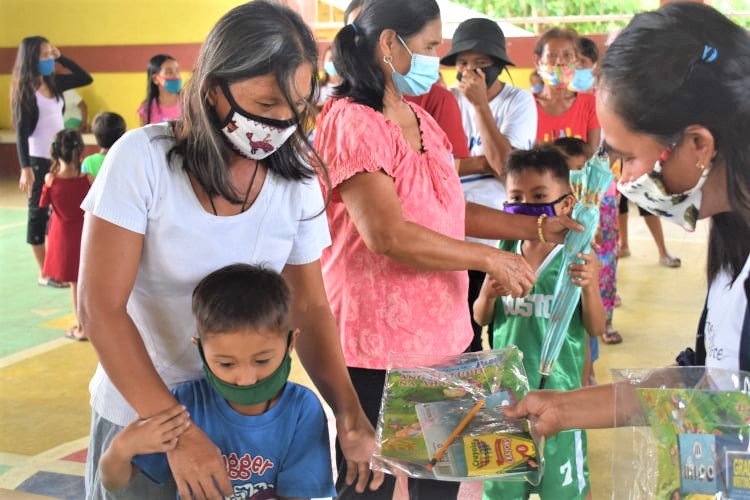 Donate-2-Create Sablayanihan conducted a successtulf scholl supplies distribution in Brgy. San Nicolas. It was a joyful Saturday for all children and parents who gathered together in the covered court of Barangay San Nicolas.
    Barangay San Nicolas is a community along the south-western coast of Sablayan and relatively far away from town proper and access roads. This makes it difficult for delivery of social services. Most families rely on fishing and subsistence farming for livelihood. Like other communities around the municipality of Sablayan, the COVID crisis has slowed down the economic activities of  households. Parents are struggling to provide food and basic needs of their children.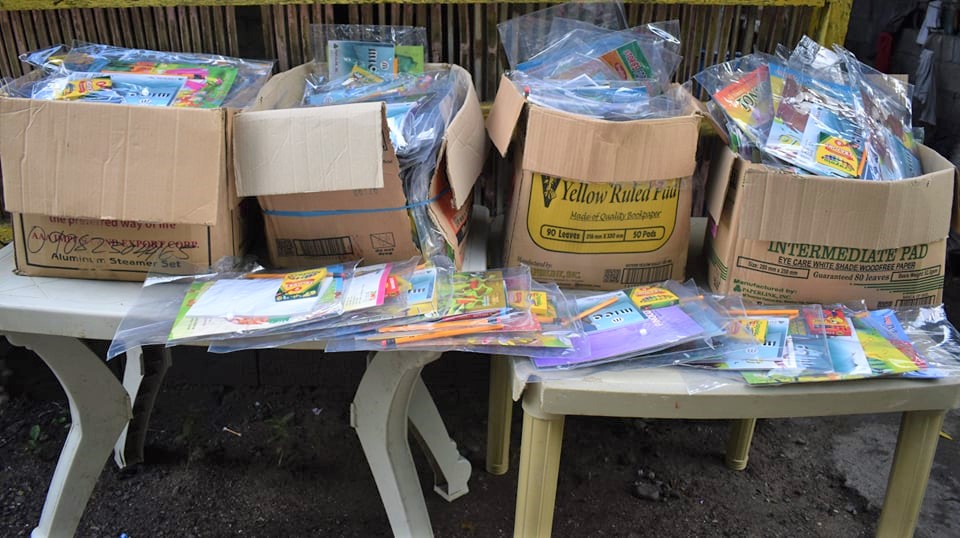 Parents prioritize bringing food to the table before buying school supplies for their children. To ease some of the financial burden of parents, we distributed  a small package of school supplies for children ages 5-8 years old.  The package include writing pads, pencils, crayons and coloring notebooks.  185 children received the supplies  packed in a plastic envelope. During the distribution, we have also implemented proper social distancing and wearing of mask.
    We would like to thank all of the volunteers, the parents, Barangay officials and all those who made this activity possible.
    Below are some of the snapshots on that day!