school supplies kit distribution to children of solo parents in brgy. lagnas and brgy. victoria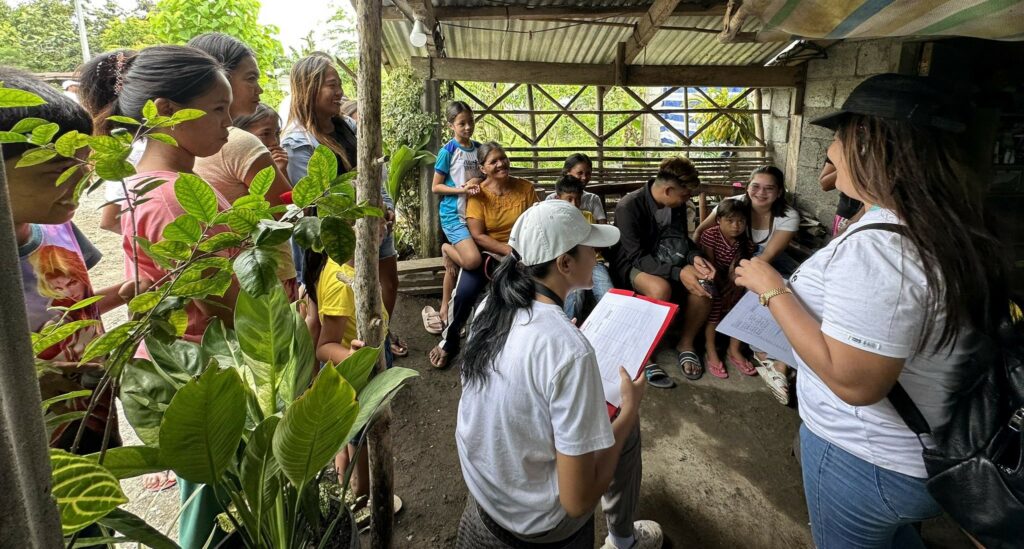 After heavy rains and extensive flooding in the municipality, Sablayanihan volunteers organized school supplies drive for the indigent families particularly the children of solo parents. The list of qualified beneficiaries were obtained from the Municipal Social Welfare and Development Office (MSWDO).
The donations we collected were distributed to the indigent children of solo parents in Barangay Lagnas and Barangay Buenavista. Below are some pictures taken that day.