Site Visit AND FRUIT DISTRIBUTION TO CHILDREN IN MANGYAN COMMUNITY, BRGY. TUBAN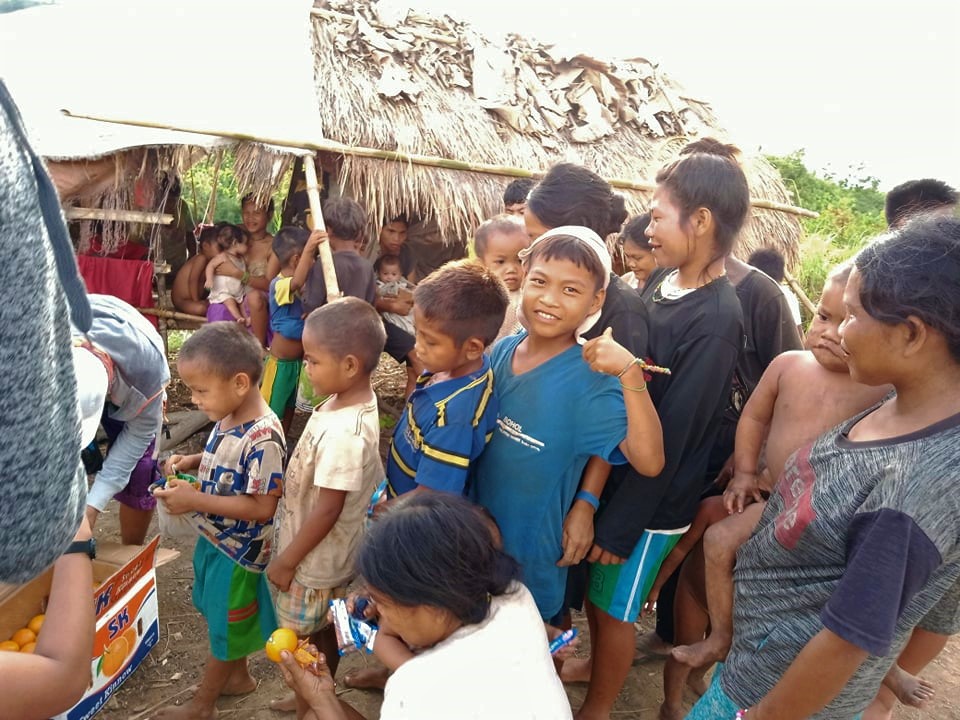 Volunteers made a second visit to Mangyan families in Sitio Tabtaban , Barangay Tuban to determine the feasiblity of our future community project. During the visit , fruits and snacks were also distributed to the children.
Below are few pictures taken that day.