Provision of Supplies to the Mangyan Students

staying in the women's centre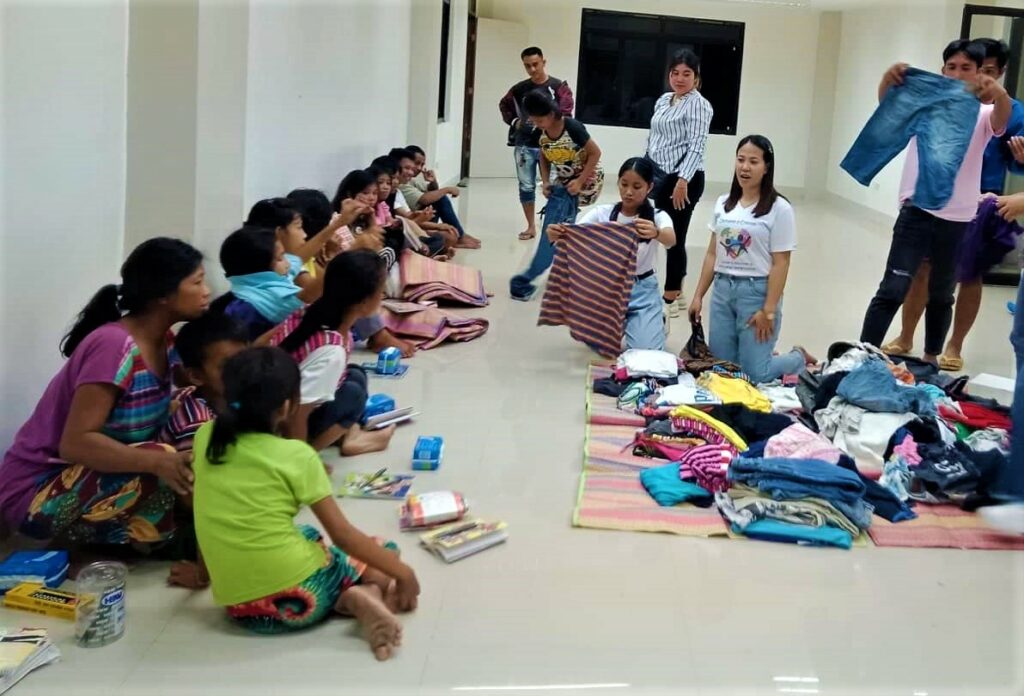 Last week, together with the employees of Municipal Social and Welfare Development (MSWD) , the SABLAYANIHAN volunteers visited a group of 40 Mangyan students to distribute basic supplies such as clothing, school supplies, hygiene, and sanitary essentials. There are some young children but the majority of them are high school and college students who are studying in educational institutions in the town proper.  The students are currently staying in the Women's Centre located at the grounds of the Municipal Hall of the local government of Sablayan.
We would like to thank all the volunteers, and MSWD officials for their assistance; and all the donors of supplies that we store in our Children's Necessity Bank.
Below are some of the pictures taken on that day.