support for two indigent families in zone 5, barangay san nicolas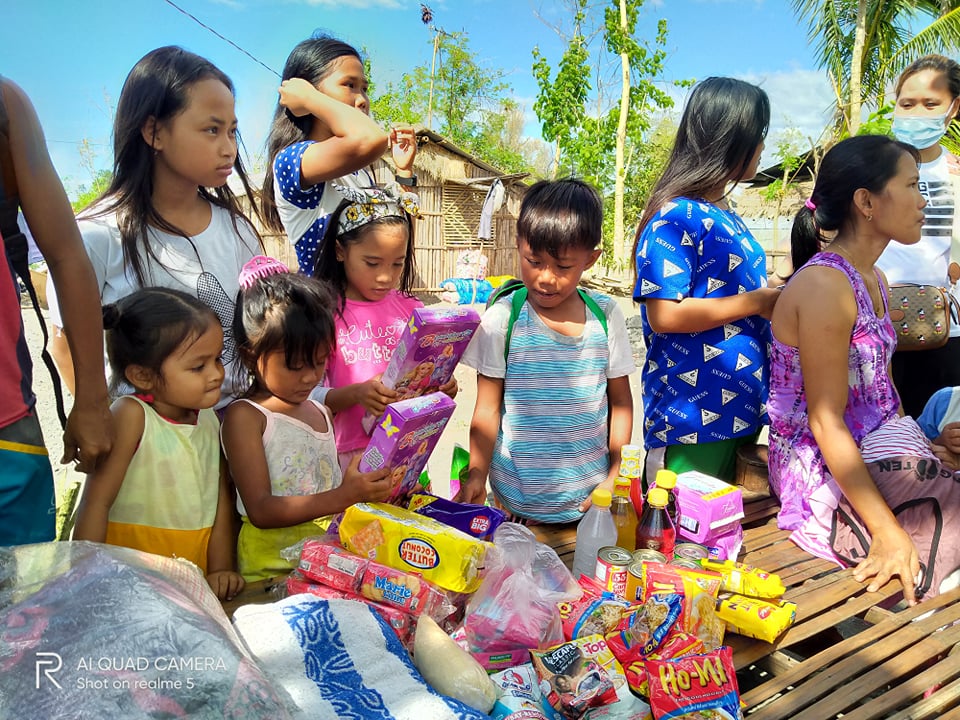 Volunteers visited two (2) indigent families in Zone 5, Barangay San Nicolas – Family Alvarez and Family Diozo. Like most families in the community, both families heavily rely on fishing for their livelihood. However,  fishing was not possible for several weeks due to successive typhoons that hit the municipality. It left them with no way of earning enough income even to sustain the basic needs of the children. Their poor condition is exacerbated by the negative effects of the COVID pandemic on the local economy.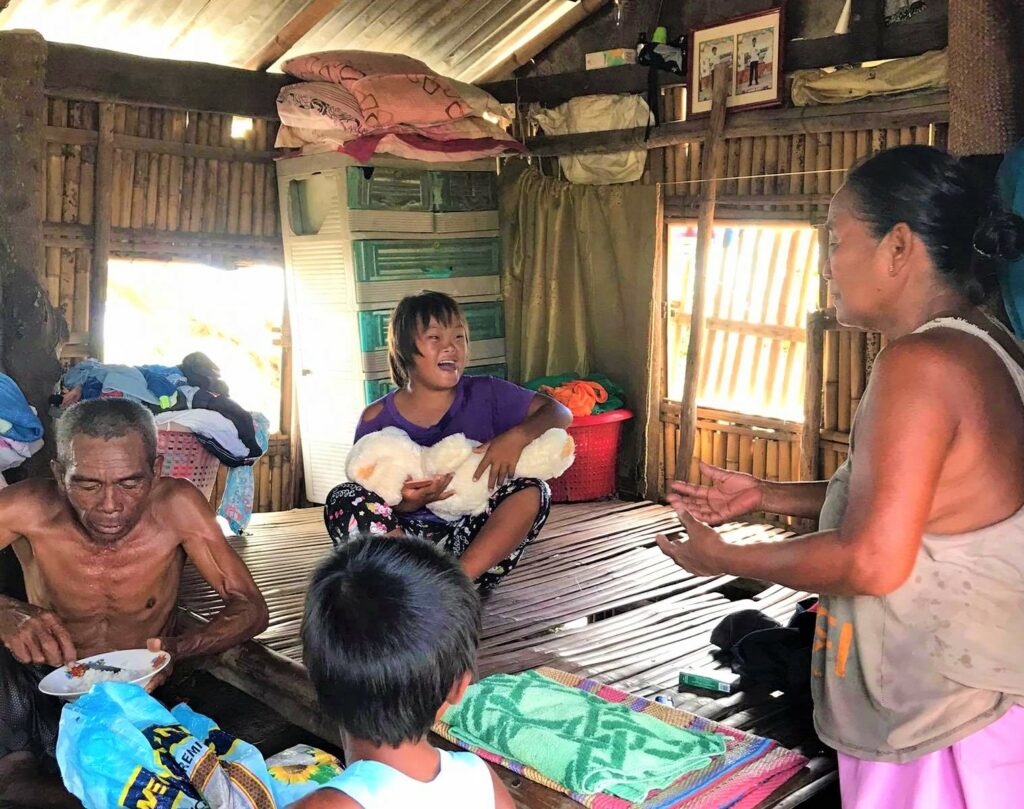 Both families have young children. Family Alvarez has two (2) young children – one is 5 years old and the other is 9. They both go to local primary school. On the other, Family Diozo has a 15-year old  girl and does not go to school. She has Down Syndrom which restricts her social interaction with family, other children and community. She also does not have any medical support. Although there are Special Education programs for children like her in the municipality, they cannot afford to send her there and there is none near their community.
  We were informed about the situation of both families. To ease some of the financial burden from the family, we provided some basic supplies such as non-perishable relief food supplies, bags of rice, clothing for the family, sanitary pads for the girls  and toys for children.
   Our great appreciation to  all the  volunteers, community officials and sponsors who made the delivery of this assistance possible.
  Please see more pictures taken below.