Delivery of Television Donation to Tagumpay Elementary School - Barangay Tagumpay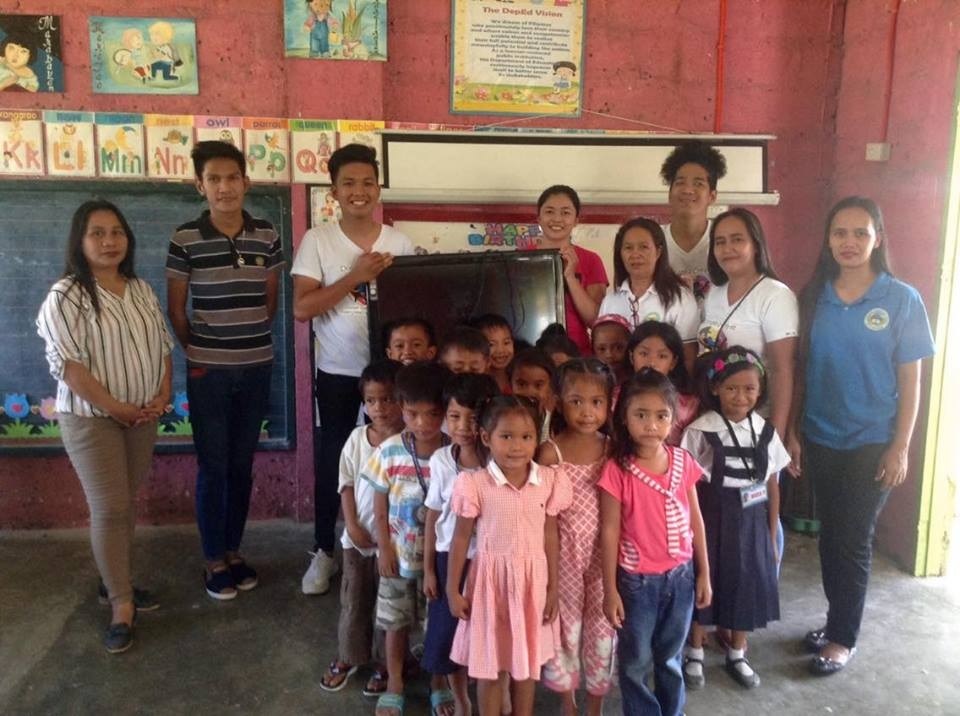 A television can be a very important source of information and tool for teaching in learning institutions. This negates the concept that television is only for entertainment and can be hostile to children´s thoughts. As a multi-media communication tool, it can enhance the learning experience of children on specific subject matter such as science, history  and technology .
     On behalf of all the parents, teachers and children in Tagumpay Elementary School , we would like to thank all the generous sponsors and dedicated volunteers who made the donation of television to Tagumpay Elementary School possible.
    The donation will not only help children enjoy learning through other media but it is also one way of protecting our  environment since we avoided throwing away a 'working' piece of electronic.