Typhoon Relief Distribution in Brgy. Poblacion -Sitios Punta, Katunggan and Maligno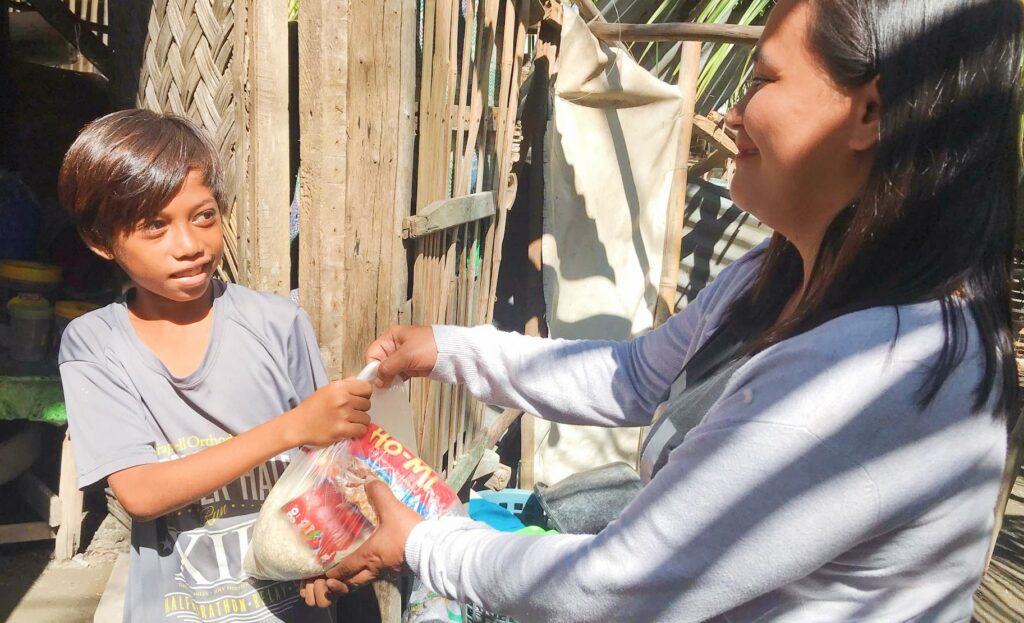 Barangay Poblacion, locally known as the ' Lumang Bayan'  was badly hit Typhoon Tisoy ( Kammuri ) last week. Heavy rains and strong winds left a trail of destruction particularly in the coastal communities of Sitio Punta, Sitio Katunggan and Sitio Maligno. Several houses, especially those made of light materials were destroyed and many people were forced to leave their homes and livelihood to stay in designated evacuation centers for their safety. Fishing boats and equipment were also broken and washed away.
   Few days after the typhoon, the local government of Sablayan and provincial government office made several efforts to provide assistance to affected communities. However, there were still some families who were not able to get any; families who received government assistance but still not enough to feed their big families and several young children ; and disadvantaged families who lost their livelihood and homes.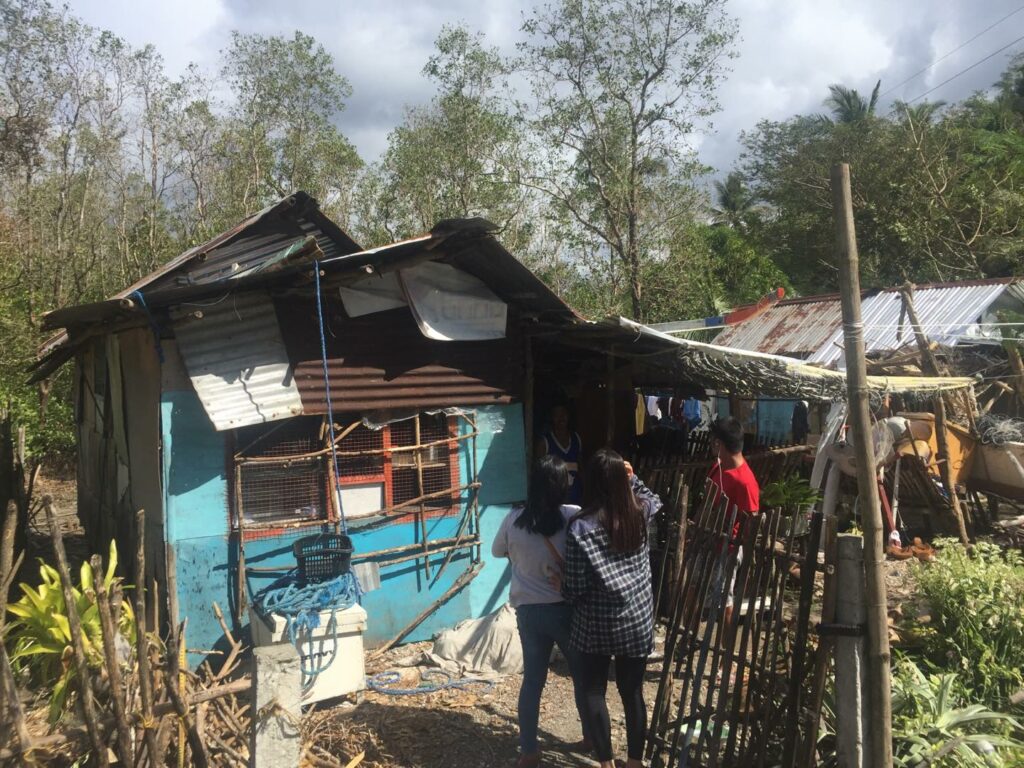 Donate-2- Create organized a relief distribution activity to help these families, prioritizing those with vulnerable young children, old people and with disability. The volunteers made house-to-house visits to see their situation and distribute food bags with rice, some canned goods and instant noodles. The first batch of food bags were distributed late afternoon in Sitio Punta. Around noon of the following day, volunteers went to visit families in Sitio Maligno, a community near Parola ( old lighthouse) and those living in Sitio Katunggan. Both of these communities are located at the periphery of Poblacion Mangrove Area. A total of forty-five ( 45 ) food bags were distributed to families around the area.
    We thank all the donors, volunteers and Barangay Health workers (BHWs) whose generosity and dedication allow us to continue helping more families and children in need.
    Below are some of the pictures taken from the activity.